Not to rub it in, but I have been spending a fair amount of time lately on the beach. For modesty and comfort sake I have been making use of my favourite caftan/beach cover-up - a Virginia Johnson tunic I got at a sample sale with a cute elephant print (I am slightly obsessed with elephants, in case you haven't noticed). It is nice, light and comfortable, and I have managed to convince myself that it doesn't scream Golden Girls. I found some more that I love, and many of them have me daydreaming of cocktails on the beach, or in the backyard! However, even on a tropical island I am not sure I could rock them in public. What do you think - is there ever a place for caftans that doesn't involve sand... or Florida retirement homes?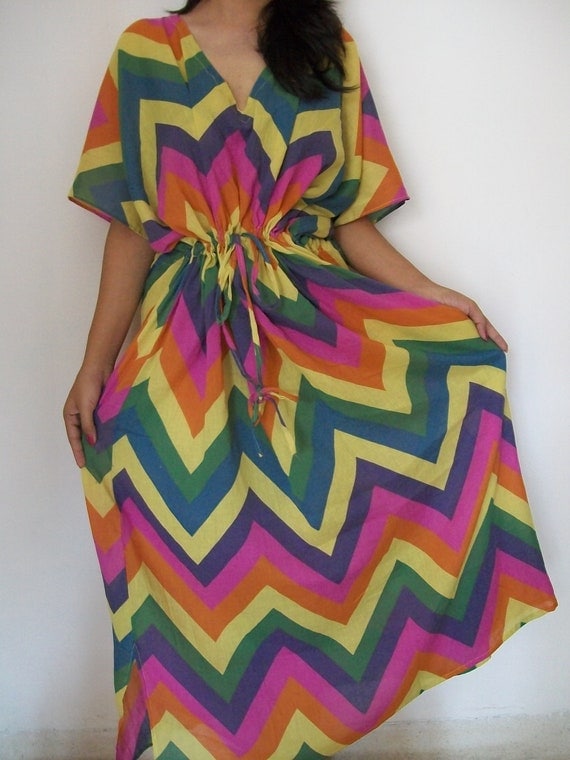 Mara Hoffman Number
Queen of Caftan Project Runway winner Anya Ayoung Chee
PS - Google Golden Girls. The photos are hilarious. It seems they mainly wore dressing downs, but Dorothy (Bea Arthur) seemed to like caftans over blouses...yikes.