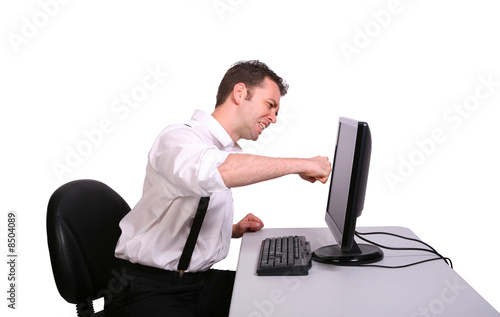 Holy Sweet Mother Of Pearl, switching internet hosts is not for the faint of heart*. That goes double when you are originally on Blogger and don't actually know who is currently hosting your blog! (It is eNom.com by the way.) Trying to remember all my passwords (with a special character? without??), requesting unknown hosts to unlock domains, having secret codes sent to you by both hosts - I don't know how people get away with all the crazy stuff they do online when you have to navigate the cryptic-undercover-secret-handshake back alleys of the internet just to move a design blog. Add to that the fact that all my recent online charges got my credit card blocked (which of course landed me in a whole other realm of security shenanigans), and you have the recipe for one confused and frustrated blogger, with a blog lost in the ether.
But lo and behold, here I am - I guess if you are reading this you found me! And thanks to everyone who sent me panicked emails and texts wondering what the hell happened to my blog, it made me so happy to know you guys got my back. :)
I am still on Blogger for now, but with Bluehost. I am planning to move over to Word Press eventually, once I get a business going, but I don't want to let go of this design I worked so hard on, at least not yet. :)
*Apparently you can pay people to figure this crap out for you, if you aren't cheap (and ignorant) like me...