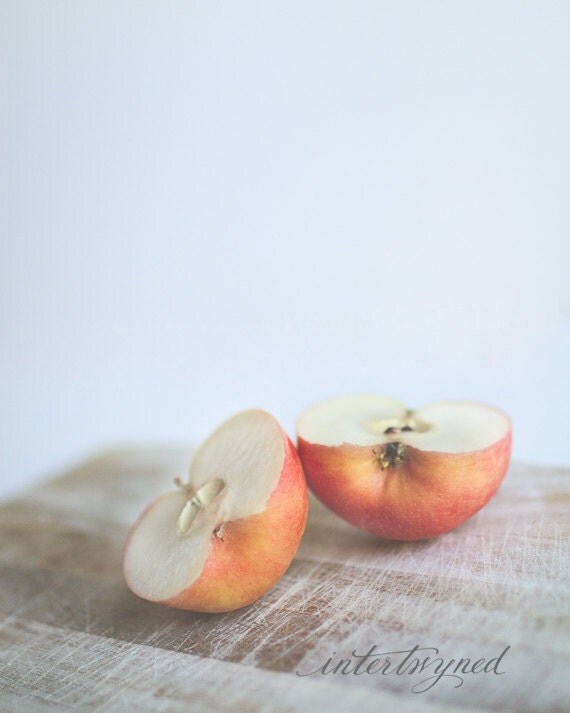 I loved taking that Souvenir Foto School course that did in February, I learned so much from the instructors, and also from fellow students.
Jamie
is one of those fellow students that blew me away from her very first photo. I will admit I spent a lot of time in Photoshop trying to emulate her gorgeous, soft, creamy shots. I learned a lot about Photoshop in the process, but could never come close to the end results that Jamie got. I was thrilled when she opened an
etsy shop
, and now am honoured that is offering one of her photographs to one of my readers!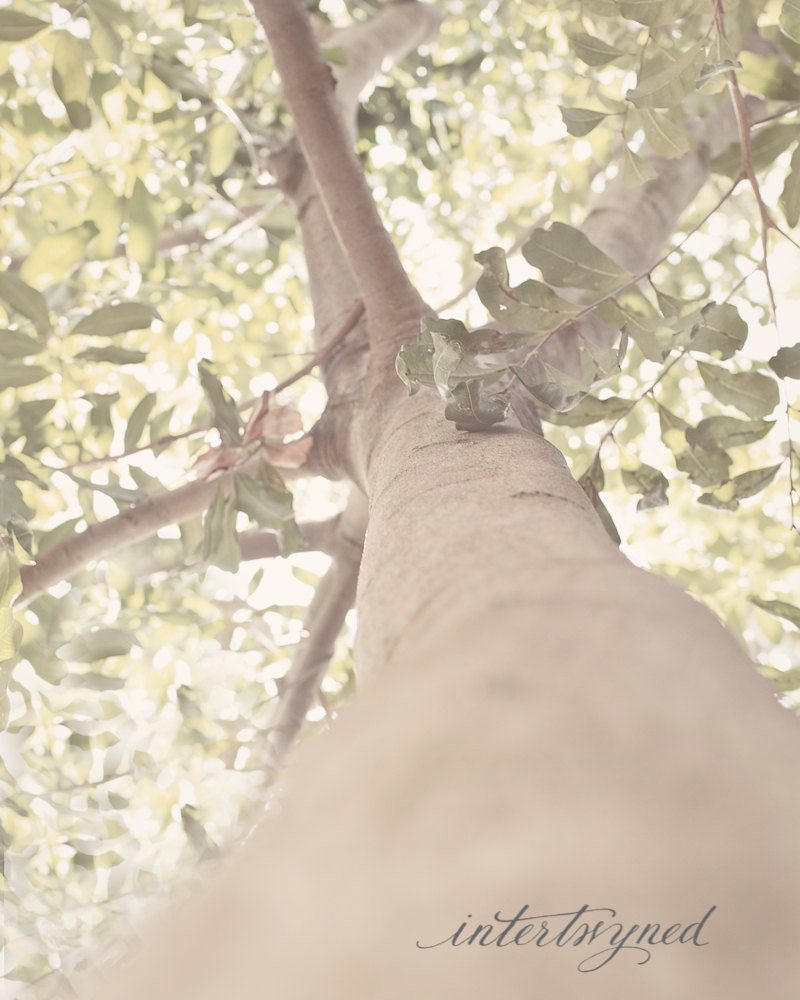 I would love this tree one blown up - I could stare into those leaves all day. I should probably just get this to replace that old tree our back!
To enter the giveaway, please visit Jamie's Etsy shop
HERE
, then come back and leave a comment with the photo you would choose if you won. Yup, winner gets to choose the print, up to 8 x 10 in size!
For extra entries, you have lots of options, just leave a comment for each one you complete:
Follow my blog over there on the right! I love seeing new faces over there. :)
Follow Jamie's sweet blog - her friend's baby bump photos on there now are the cutest I have seen.
Like Jamie on Facebook (https://www.facebook.com/intertwynedphotography), and for another entry,
Tweet about the giveaway for one more!
EDIT: I forgot to mention the deadline! You can enter up to Sunday evening at 8 pm. I will announce the winner on Monday (and I may even have more goodies to give away!).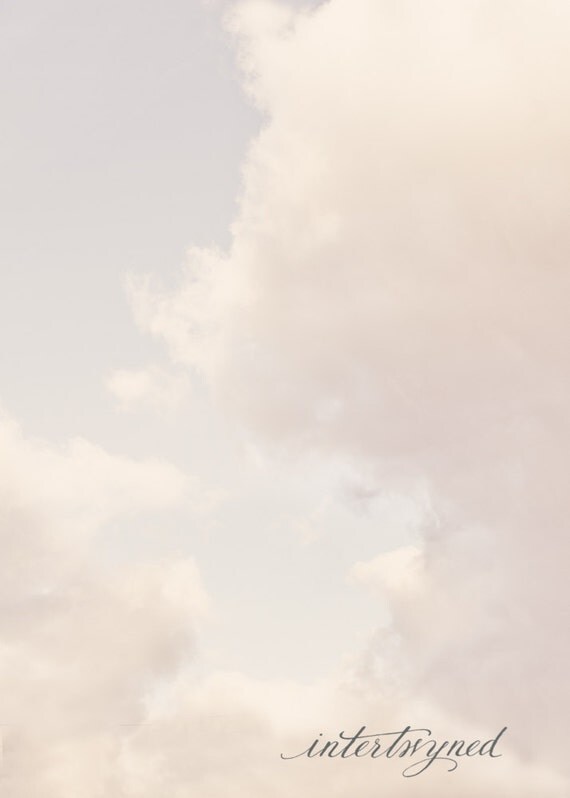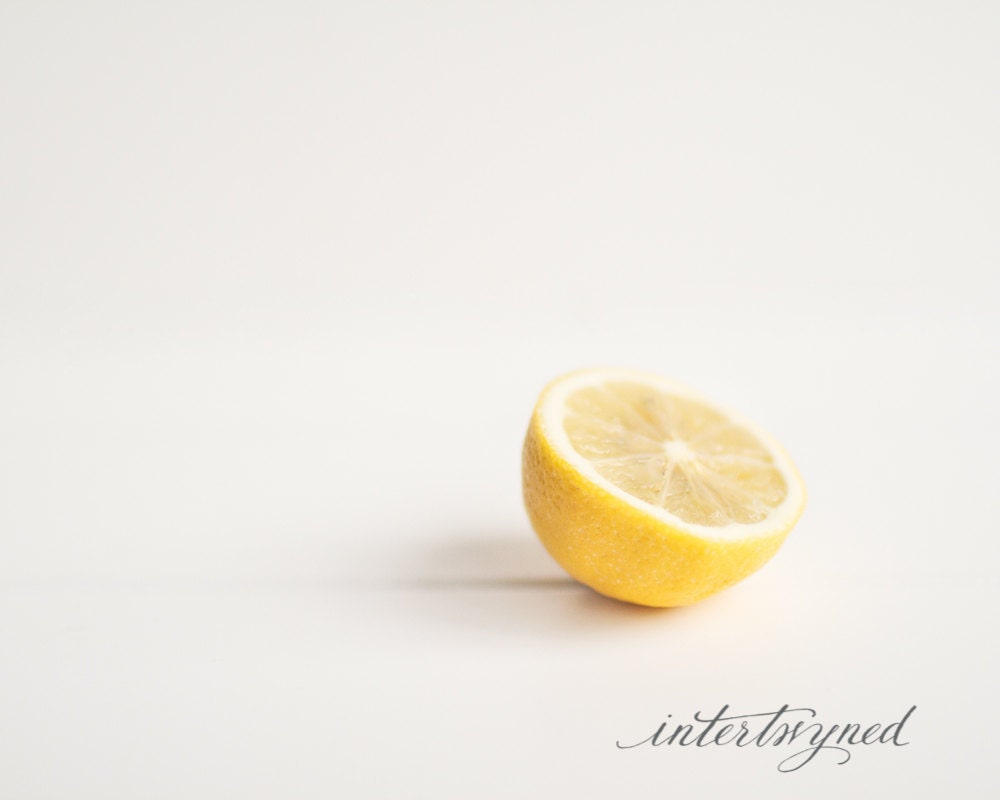 Her stuff is so dreamy... Wouldn't that cloudy sky be lovely in a nursery? And I love the of having all the food shots be lovely grouped together in a kitchen. They just make me think of fresh summer air and wispy curtains. What do you think?